Discover the results of the study conducted by Europacable during May 2021 in collaboration with the Fire Service Academy (partner in the EuroFSA) shows the difference in burning behaviour of high-performance cables and basic-performance cables in a realistic environment.
The study results emphasise the importance of the fire safety performance of cables.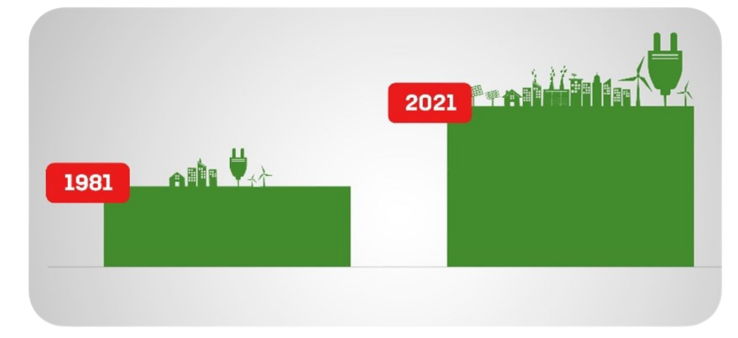 In 40 years, electricity consumption has double! Electricity has become a vital part of everyday life over the past 100 years. 
However, in addition to the benefits it brings, electricity can also be dangerous if not managed properly. Every year, about 5000 people in the EU die because of a residential fire. 
Download the results of the study to discover the importance of the fire safety performance of cables