Download the step-by-step guide to assess cable CPR compliance
THE BASICS OF MARKET SURVEILLANCE
Market surveillance is carried out by the Regulatory Authorities of the Member States who are responsible for checking and testing products available on the market or arriving at the custom borders of the European Union. Authorities check if the products are complying with existing legislation at random. Tip offs are possible from Associations. Tip offs to Market Surveillance Authorities are possible by everybody including Trade and Industry Associations .
If you are a distributor, and/or importer or an installer, then you're a key player in recognizing products not conforming to the rules: always check that they show the CPR label and are accompanied by a proper Declaration of Performance (DoP).
Also, if you market a product under your own trade name, you will be considered liable as a manufacturer and you will need to draw up your own DoP: keep a close eye and don't be shy in reporting any possible violation!
Beware if the declared performance is above the required threshold in your country (remember: if it's too good to be true, it is NOT true) Beware if the DoP and/or the label are not coherent (use the CPR Checklist edited by EUROPACABLE)
If a market surveillance authority finds a non-compliant product, they request the economic operator responsible for the placing of the product on the market to take corrective measures, which starts with a re-test of the same product and could lead to the total withdrawal of the product from the market.
You should report to the Market Surveillance Authority in your country that ensure the construction of better and safer buildings; reporting should be treated carefully since this a legal issue.
The product bears the CE marking and it is accompanied by the documents required under this Regulation, especially a publicly available DoP
If for any reason a construction product is proved/suspected not-conforming with the DoP or not in compliance with other applicable requirements (labelling etc.) in this Regulation, inform the Authorities
Where the product is indeed unsafe, immediately inform the competent national authorities
A distributor shall ensure that, while a construction product is under their responsibility, storage or transport conditions do not jeopardize its conformity and that they do not lose traceability
Distributors shall, further to a reasoned request from a competent National Authority, provide it with all the information and documentation necessary to demonstrate the conformity
A potential, very real, live situation: would you feel safe as patient in an hospital like this?
Scenario: a new Hospital is fitted with 1,500 km of data cable (not uncommon!)
The project calls for B2ca: small flame spread, small heat release, self-extinguishing. This would have ensured that, in the event of a fire, safety would come first
If all the cables installed in the hospital were B2ca and a fire started (at every comms room at the same time!), the total heat release contributed by the cable to a fire would be approximately 11,719MJ (megajoules). Other safety measure in the hospital (escape routes, procedures, etc.) would be designed to rely on this
In a hypothetical case, suppose the cable were found to be Dca rather than B2ca, as a result of market surveillance.
If all the cables installed in the hospital were now Dca, by mistake, the total heat release contributed by the cable to a fire could be up to 900,000MJ (B2ca 11,719MJ) an increase of >7,000%
This would represent a real danger, as Dca cables do not self-extinguish and flames could spread up/down/left and right…
That's why it is so important to MAKE THE RIGHT CHOICE


This is a real situation which happened on Tuesday, 27th August 2019: suspension of product certification by a Notified Body
BASEC, a UK-based notified body, took the decision to temporarily suspend the Certificate of Constancy of Performance [ ] (issued in accordance with EN 50575:2014 + A1:2016) in the name of [ ].
This decision was taken while investigations were undertaken following a mis-match between the declared CPR performance and the observed CPR performance of products sampled in the market place.
As a consequence of this decision, the manufacturer was not able to use the Certificate of Constancy of Performance for the product during this period. Under BASEC's rules, certification is reinstated or withdrawn, within two months of the assessment.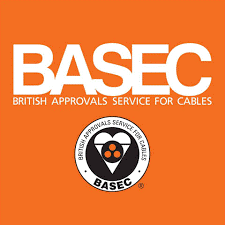 CPR compliance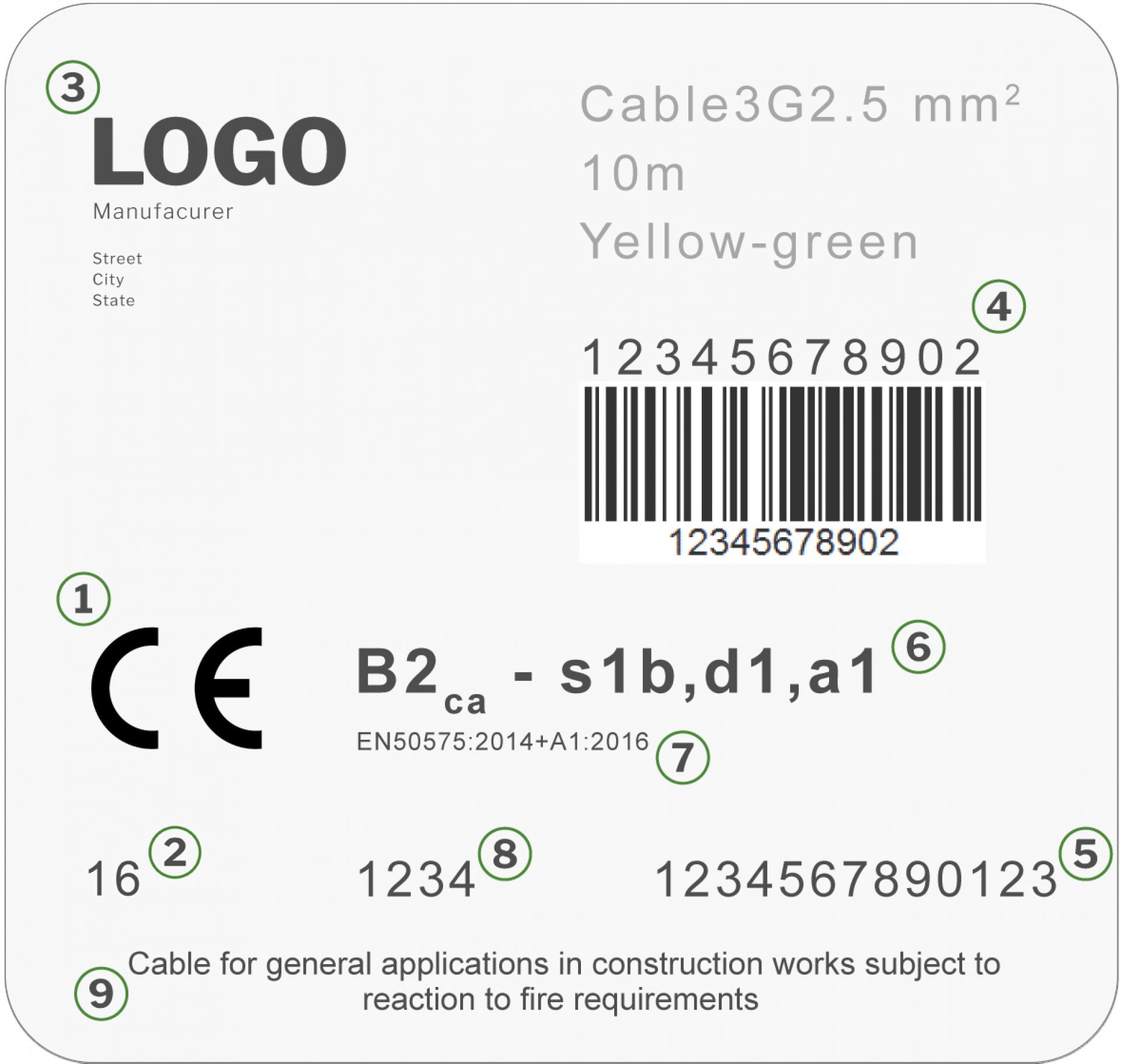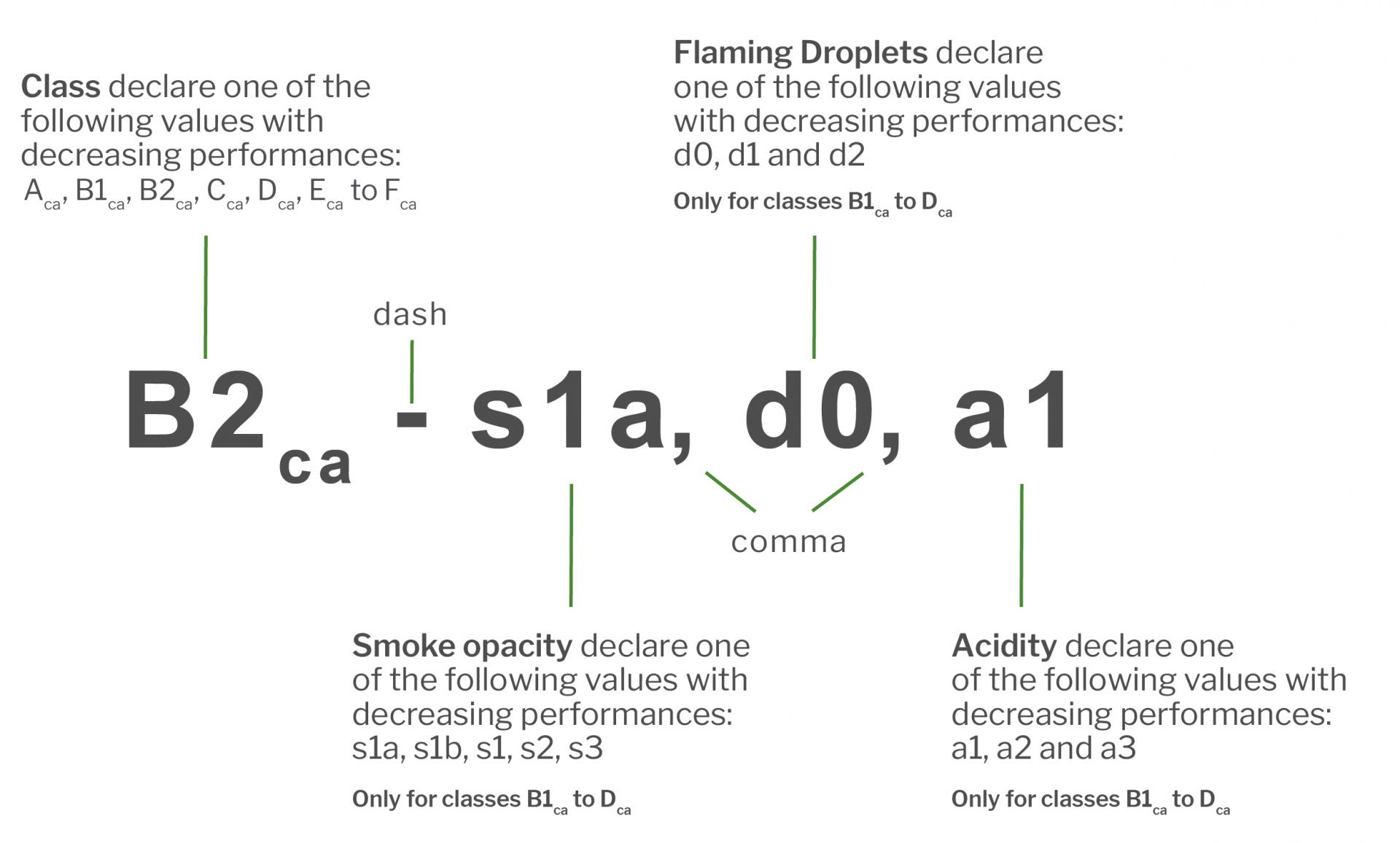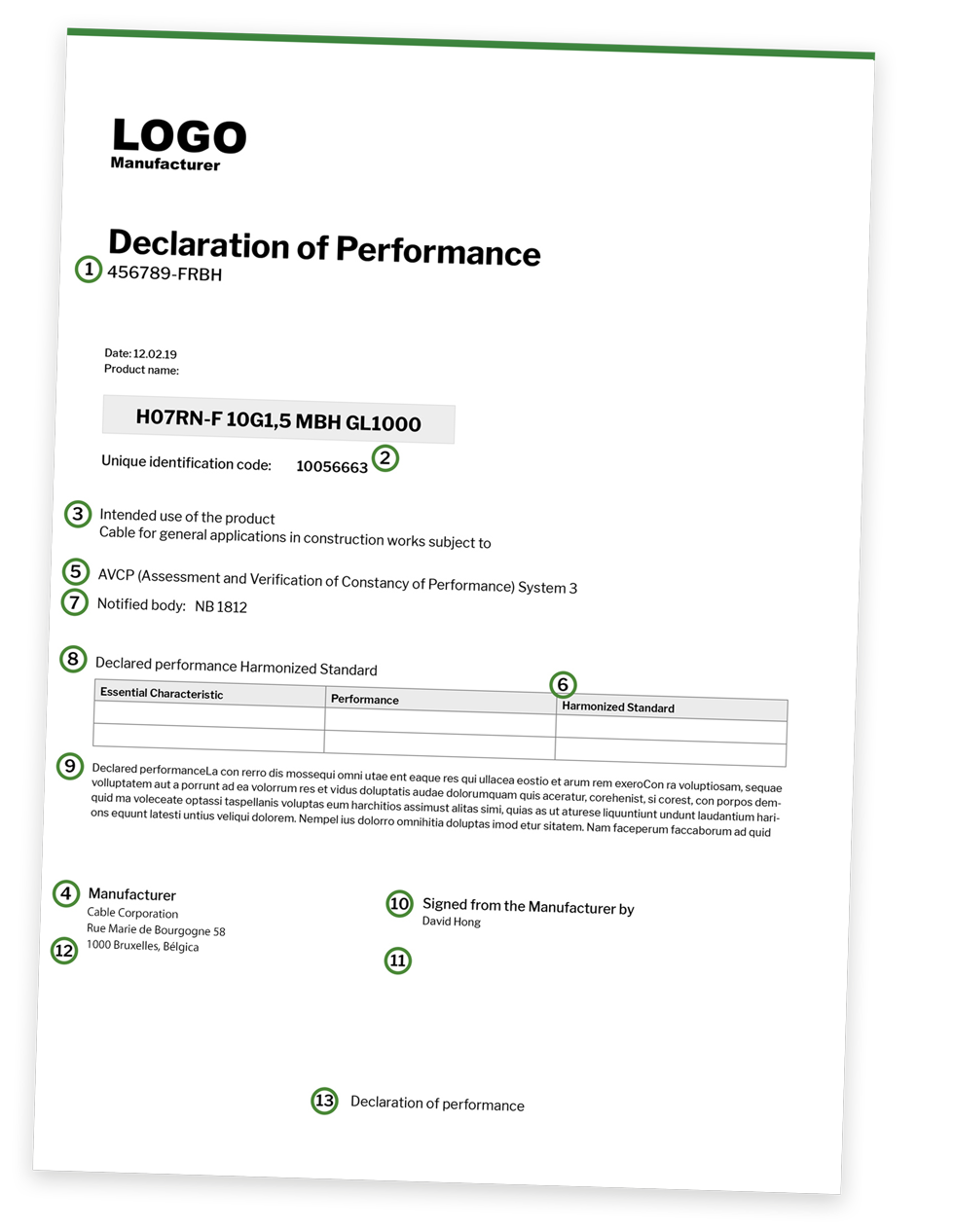 Compliant products are a MUST
It is a good practice to check the compliance of a cable in accordance to CPR regulation.
Here is a practical guideline (a.k.a. check list) to take you through the major information to be checked.
This represents a good manner to achieve piece of mind any time a cable is purchased and/or installed. Furthermore, this action will prevent – more and more – that non compliant cables enter/spread in the market place.