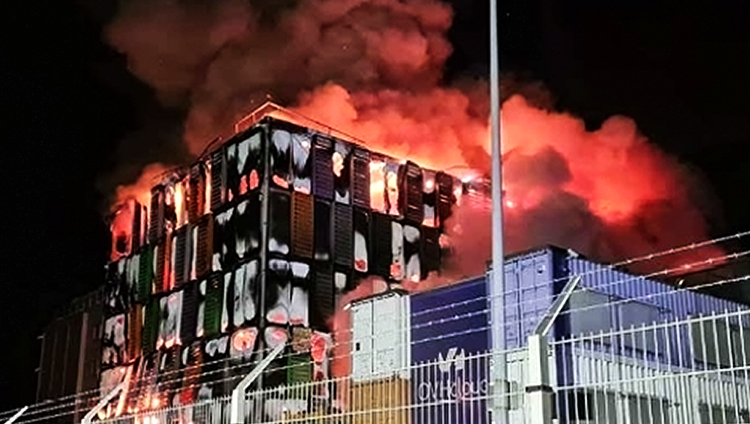 THE STORY: FIRE INCIDENT
In Strasbourg, a "major fire" in a data center occurred.
A major fire occurred on March 10th, 2021 in a data center affecting a huge number of computer servers.
Download the Case Study about the Strasbourg fire and learn about its consequences.
OUR WORLD:
We are more and more critically dependent on electrical availability and consumption! Why?
New Technologies & Installation
Legislative Trends Across Europe
Climate Change
Social Changes