My CPR Coach - Subscribe to our training program
Are you aware of your responsibilities?
---
AUTHORITIES
Regulate the fire performance of cables using the CPR Classification
Survey the market for correct application of the Regulation
SPECIFIERS
Must prescribe the level of fire performance required using the CPR classification
Evaluate eventual specific risks, which means understanding the level of fire performances of the cable
WHOLESALERS
Ensure that they place on the market only cables which are in compliance with the requirements of the CPR
Be sure that the product bears the CE marking and is accompanied by the documents required by CPR
INSTALLERS
Follow national installation standards
Only install CPR certified cables of the appropriate performance
Latest news about CPR
---
Your responsibilities on safety in case of fires and on CPR compliance
Whatever your role in the cable supply chain - wholesaler, specifier, or installer - you have precise legal responsibilities within safety in the event of fire and on compliance with the CPR. The following quick checklist can help ensure you fulfill your obligations.
5 things you need to know about CPR
Fire in buildings and civil engineering works takes a heavy toll on human lives. 4000 people in Europe are still killed by fire every year. Although the CPR classification allows a better assessment, many of the National Regulations that set rules for local fire safety have failed to keep pace.
4 steps to test CPR compliance
Step-by-step guide to understanding the required markings.
What are the CPR requirements in my country
Although the CPR establishes harmonised conditions for all EU Member States, each country can regulate on its territory the CPR class required for a given application.
Understanding CPR Cable Classification and certification
Europe, within the framework of the Construction Products Regulation of 2011 (CPR) created new fire protection categories for cables demanding a reassessment of fire Safety in buildings. cables are classified in 7 classes according to their flame spread and heat release.
European Fire Safety Week
Europacable, represented by Christophe Richon, Chairman of the WG CPR, had the opportunity to contribute to the days dedicated to Building Fire Safety and to Electrical Safety and Energy Transition.
Have you ever seen a cable burning?
Europacable has found the way to explain it to you in an easy way with examples taken from your everyday life
Cable CPR Compliance
CPR is your responsibility…compliant products are a MUST
Embedding CPR into long term practice
Although there is a common system applied by cable manufacturers and Notified Bodies to the classification of cables under the CPR, each country has its own local approach to laws, regulations, standards and guidance for CPR and cables as they are used in buildings and related applications. Electrical specifiers and installers need to follow local requirements.
Quality Means doing it right when no one is looking
At Europacable, we know that time is not an obstacle to quality products. That is why we want to support our community of electrical installers, contractors and wholesalers to choose the right cables to their projects.
Welcome to INSIDE CPR
INSIDE CPR is what professionals need to fully grasp the most relevant information, to master the mandatory application of CPR rules.
Compliance check of a CPR cable label and DoP
The steps that all cable purchasers should follow to be sure that the documentation/label are in full compliance with CPR regulation.
EUROPACABLE
---
Promoting fire safety technology solutions throughout Europe since 2009
Europacable - listed in the European Commission's transparency register – has been active in promoting fire safety technology solutions throughout Europe since 2009 with the campaign name "safety during fire". In 2015 Europacable members signed their Industry Charter in which they expressed their collective commitment to supply safe and reliable cables and systems, in line with the relevant EU or equivalent international standards for safety and reliability.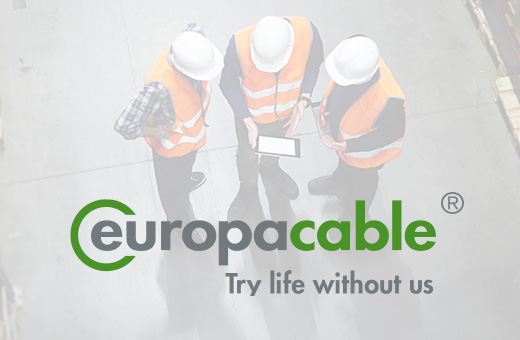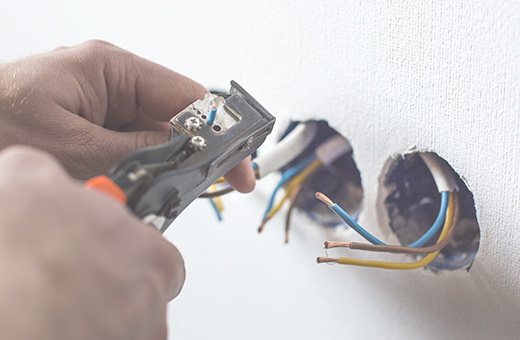 CPR compliance over cables
---
Cables permanently installed in any type of building and civil works are subject to the CPR
The CPR provides a new mandatory language to express the fire performance of construction products. Generally speaking, all cables used in any type of building and civil works are subject to the CPR unless they are specifically designed for temporary installations. Control and power circuits inside machinery, or elevators, are not subject to the CPR.
The CPR only specifies the reaction to fire and release of dangerous substances performances of cables. All other characteristics remain unaffected.
Testimonials
---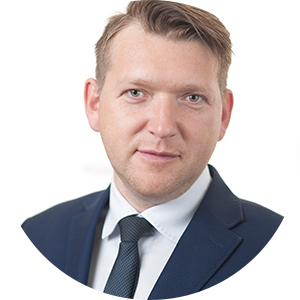 "Development of a common European energy market, as well as the construction of distributed energy systems using clean sources of production throughout individual countries will not be possible without cables. Cables constitute the bloodstream of the energy system, and their elemental importance is often understated. It is necessary to ensure that this sensitive element for the investment is fully secure. That is why PWEA has been actively involved in implementing system activities aimed at improving work safety in the cable industry for years. In this context, it is extremely important that the product solutions offered meet the highest international standards, consistent with applicable legal requirements, including the CPR directive."
Janusz Gajowiecki,
President of the Board, Polish Wind Energy Association (PWEA)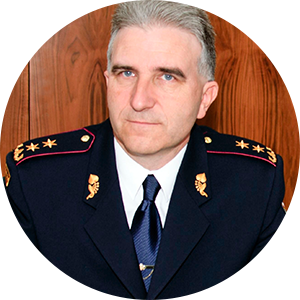 "High-quality and low-hazard cables can improve the everyday life of Czech and all European Citizens by considerably increasing the level of safety in case of fire in a building. Thanks to CPR, our homes and public buildings are safer."
Major General Ing. Drahoslav Ryba,
General Director Fire Brigade Czech Republic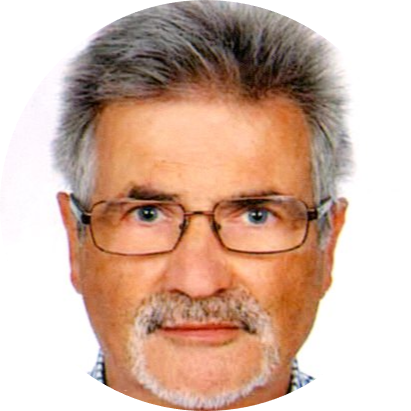 "The CPR Regulation introduces a higher level of fire safety for all users. National authorities now have the competence to not install an inappropriate cable into service, whose use has been assessed for critical applications. Importantly, CPR Regulation ensures manufacturers take full responsibility for their functional properties, whilst the quality is confirmed by external notification bodies. As a result, we obtain a clear standardization of market requirements for the production, delivery and use of such construction products, thus increasing user safety and verifying the cable's functionality appropriate for their installation."
Vice President PIGE
Office Manager
mgr inż. Janusz Nowastowski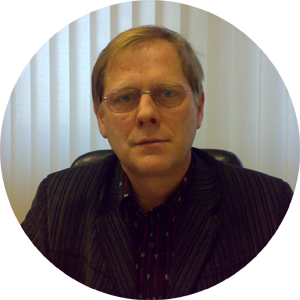 "As an EU member state, the Slovak Republic fully supports the requirements of the CPR in the field of reaction to fire cable, which has actually been implemented by introducing requirements for reaction to fire response already in 2009 in Slovak national legislation and national standards. This happened before the introduction of these requirements under the CPR in 2017 throughout the European Union. We congratulate all our foreign colleagues and support their efforts to improve the quality of cables in the EU common market."
Mr. Ing. František Gilian
General secretary of the Slovak Association of Passive Fire Protection
(member of the European Association of Passive Fire Protection - EAPFP)